Bright and juicy Strawberry bath bomb! This will be a great little gift for strawberry lovers and vegetarians. There are two color strawberry bath bombs to choose from. You can get beautiful pink bath water or colorful bath water, which can add as you like color.
| | |
| --- | --- |
| Product Name | Strawberry Shaped Bath Bomb |
| Function | Relaxing, Moisturizing, Hydrating, Skin Care, |
| Color | Red, White or customized |
| Fragrance | Strawberry scent and customized |
| Ingredients | Essential oil, Citric Acid, 100% Nature Ingredients |
| OEM/ODM | Accept |
| MOQ | 1000pcs |
| Weight | 30g-200g also can be customized |
| Shape | Strawberry |
| User | Everyone |
| Storage | Please store in a cool place and avoid direct sunlight |
| Package | PVC box, Heat shrinkable film packaging+ gift box or customized |
| Payment Methods | T/T, DP, L/C, Western Union, PayPal |
Our Strawberry Bath Bomb is not monotonous red or white. It may be a color on the outside, but in order to make it look more gorgeous, we have added other natural colorful colors inside to give you a special enjoyment. We also carefully designed the leaf shape for the top, used green colorant, and embellished sesame dots like strawberries on the surface to make it look more delicious.
It emitting a faint aroma of fresh strawberries, while adding organic coconut oil to create a special luxurious bath. Accompanied by this bath bomb dissolution, you will think of the strawberry milkshake in your childhood, as if you were holding a strawberry milkshake in the past! This is an absolute strawberry field, because its hissing, beautiful smell and color are a beautiful and sweet art.
Perfect works of art can be bought and enjoyed by yourself, can be given to others as gifts, and the packaging can be customized by yourself. If you buy it as a gift and want to put a surprise greeting card in the gift box, please contact us. We hope to prepare a simple blessing greeting card for you at no extra charge. Please explain it briefly.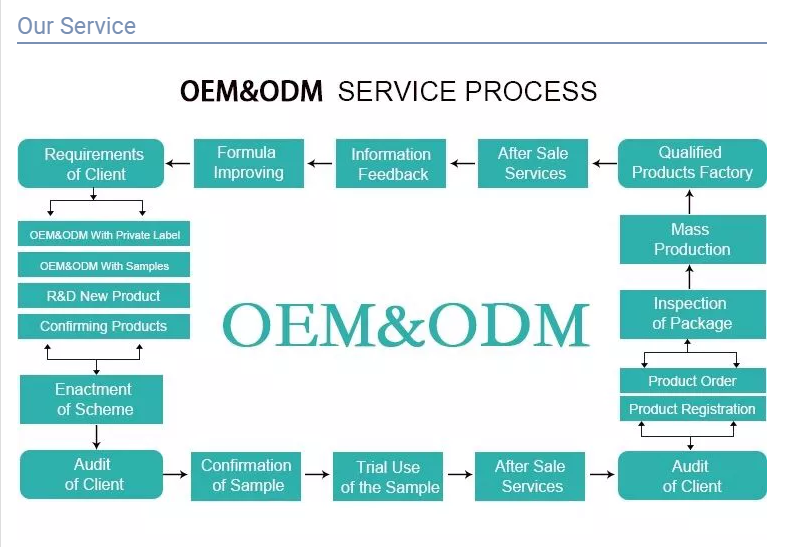 Boymay as a professional bath bomb manufacturer dicret sale oem/odm accept product
1.private label bath bomb accepted
2.customized color of product accepted
3.customized smell of product accepted
4.customized color of package accepted
5.print your logo accepted
6.glad to offer other customized service.
welcome to contact our sales to get more details.