The Dry Flower bath bomb is a popular product among female users, known for its customization options and unique features.
Made with natural ingredients, this bath bomb releases a delightful blend of fragrances and colors as it dissolves in water, transforming your bath into a soothing and rejuvenating experience. Infused with an array of dry flowers, such as lavender and chamomile, this bath bomb helps to calm your mind and relax your body, leaving you feeling refreshed and invigorated.
Our Dry Flower Bath Bomb is customizable, allowing you to choose from a variety of scents, colors, and flower combinations to suit your individual preferences. Each bath bomb is carefully crafted to ensure maximum quality and effectiveness, providing you with a luxurious spa-like experience in the comfort of your own home.
Experience the ultimate indulgence with our Dry Flower Bath Bomb and treat yourself to a well-deserved pampering session.
| | |
| --- | --- |
| Brand | Boymay / Customized |
| Size | 150g/pcs |
| Main Ingredient | papaya, coconut, sugar, rose, orange, lavender, lemon |
| Function | deep cleaning,Nourishing Moisturizing |
| MOQ | 500 pcs |
| Packaging | Standard export carton |
| Shipment | By sea/air/express, depends on customer |
| Payment | T/T, Western union |
| Sample | Sample is free, express charges paid by customer |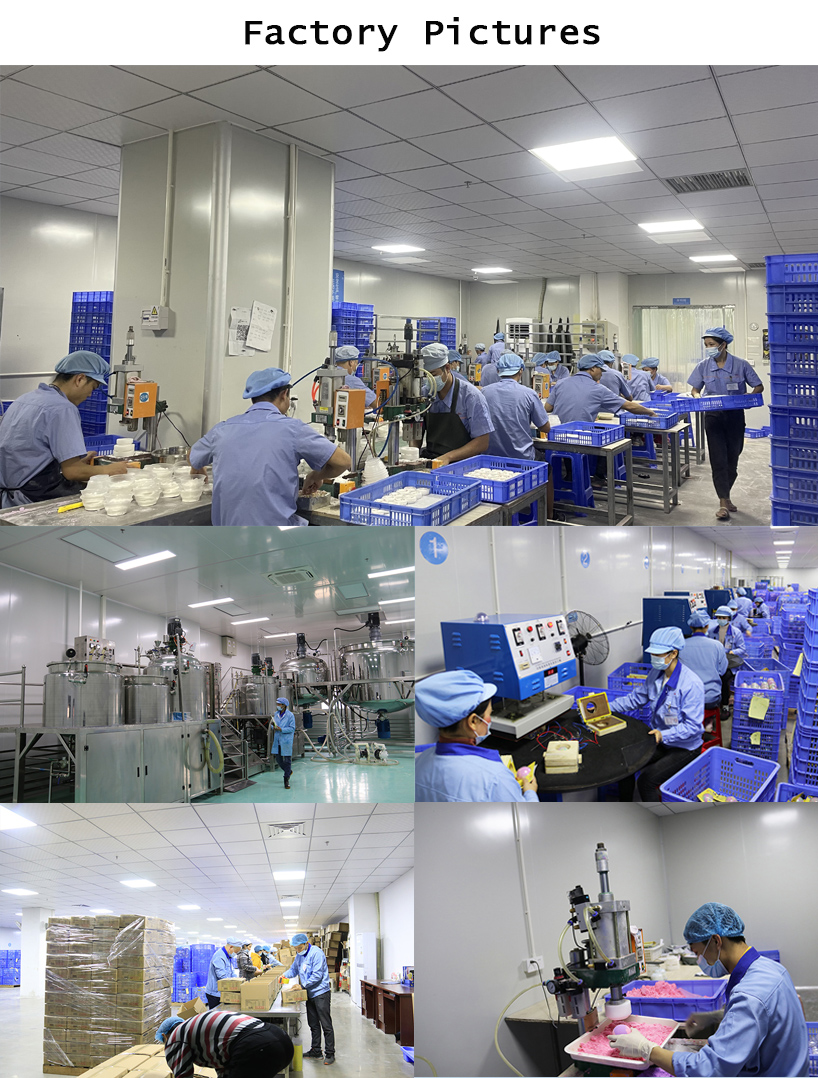 As a leading bath bomb manufacturer in Huizhou, China, we are dedicated to producing high-quality bath bombs that offer a luxurious and relaxing bathing experience. Our factory covers an area of 40,000 square meters and is equipped with state-of-the-art equipment and technology to ensure that our products are of the highest quality.
We use natural and organic materials in the production of our bath bombs, ensuring that they are gentle on the skin and environmentally friendly. Our team of skilled and experienced professionals work tirelessly to create unique and delightful scents that offer a range of therapeutic benefits.
At our company, we take pride in our ability to provide customized bath bombs to meet the specific needs of our customers. We have our own trading team that is available to work closely with our clients to determine their requirements, including size, fragrance, color, and packaging. Our minimum order quantity is 1000 sets, making our products accessible to businesses of all sizes.
We understand the importance of providing our customers with a seamless and hassle-free experience when it comes to purchasing our bath bombs. That's why we offer a variety of payment options and a comprehensive after-sales service, ensuring that our customers can enjoy complete peace of mind.
We welcome visitors to our factory to see our production process firsthand and to discuss their specific needs with our team. We are committed to providing the highest quality bath bombs on the market and look forward to working with our customers to create unique and personalized products.