The Good Mood Donut bath bomb is a creation of wonderful imagination and aromatic magic, a bath bomb that is sure to leave a great impression for your kids and provide them with lots of fun. Our Good Mood Bath Bomb is a beautiful combination of colour and aroma, giving you or your kids up to 15 minutes of bubbly fun and making them want to take baths more often. Our doughnut bath bomb range has been specifically made to help you brighten up your mood after a stressful day. Treat yourself to an amazing bath experience and with a bath bomb that will bring more variety to your life!
Ingredients include: Sodium Bicarb, GMO-FREE Citric Acid, Kaolin Clay, SLSA, Cocoa Butter, Sugar Sprinkles, Coconut Oil, Skin Safe colorant,Fragrance oil, Titanium Dioxide.
Every bath bomb is individually wrapped to preserve freshness
Weight:135g
Proudly handmade in Australia in small batches with the finest cruelty-free, quality ingredients.
No after-bath cleanup required. Colors dissolve completely without leaving a ring in your tub.
How to use: Unwrap the bath bomb and drop into warm bath water.
Our bath bomb is heavy with oils and butters, can float and create fun for you for 12-15 minutes compared to other manufacturers.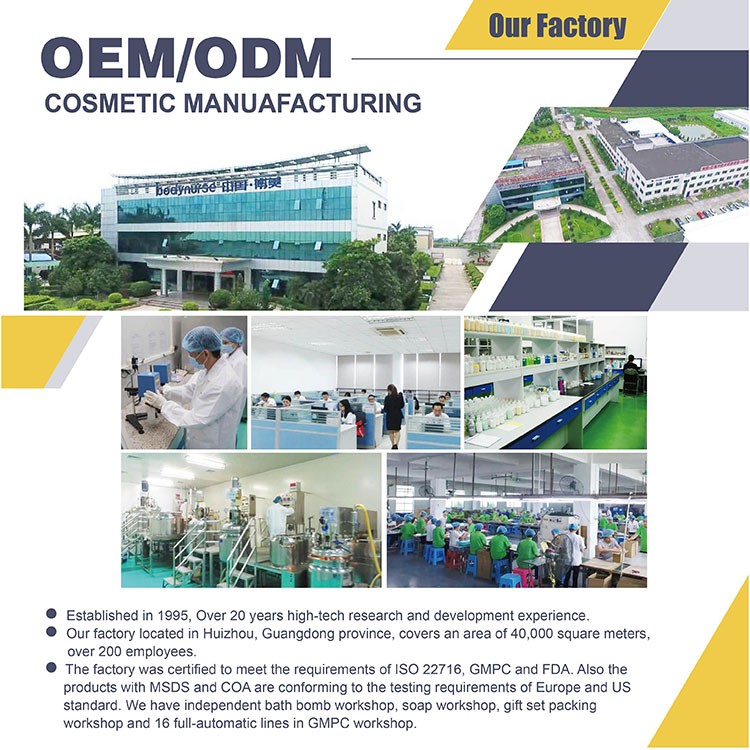 We have a very enthusiastic after-sales service. If you have any comments on the service or any problems with the products in the process, you can contact us. We will give a reasonable reply and seek the best solution.
Quality: There is a professional quality control team in our factory, all products will be inspected one by one before delivery to ensure quality, we can offer high quality products to UK, USA, German, Spain, Italy, Turkey, France, Finland, Canada, Mexico, Japan, Australia …
After-sale Service: We offer an excellent after - sales service. Keep communication with customers, deal with opinions and suggestions in time, and reply reasonably.