Do you remember the grape soda you drank when you were a child? The sound of bubbling, the smell of sweet grapes. Our grape bath bomb is in the shape of grapes and will make you feel like grape soda. When you throw it into the bathtub, it starts to bubble. After a period of time, you will find that the big grapes have disappeared and the water is full of purple bubbles! After working for a day, you can enjoy the feeling of returning to childhood, this bath bomb can give you this great feeling, and your mood will be excited by this grape soda.
| | |
| --- | --- |
| Product Name | Grape Shaped Bath Bomb |
| Function | Relaxing, Moisturizing, Hydrating, Skin Care, |
| Color | Purple, Green or customized |
| Fragrance | Grape scent and customized |
| Ingredients | Essential oil, Citric Acid, 100% Nature Ingredients |
| OEM/ODM | Accept |
| MOQ | 1000pcs |
| Weight | 30g-200g also can be customized |
| Shape | Grape and other shape |
| User | Everyone |
| Storage | Please store in a cool place and avoid direct sunlight |
| Package | PVC box, Heat shrinkable film packaging+ gift box or customized |
| Payment Methods | T/T, DP, L/C, Western Union, PayPal |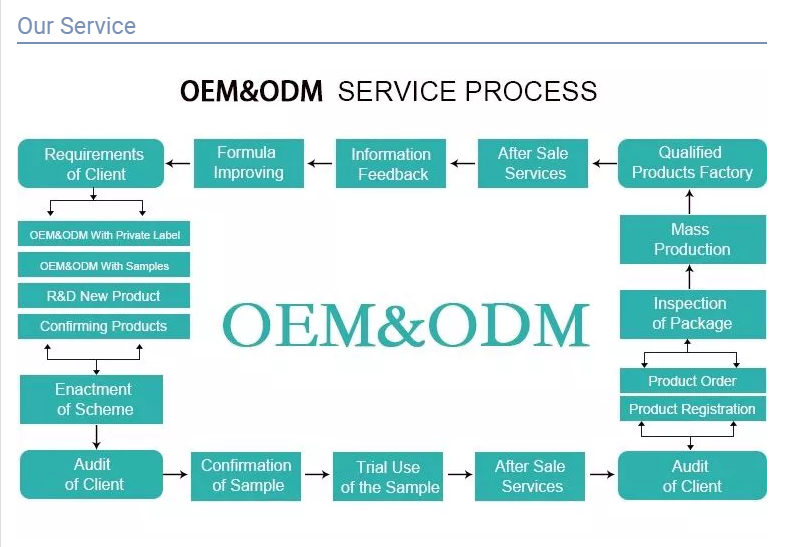 Our bath bombs are harmless to the skin, even the baby's soft skin can bear it. It contains shea butter, coconut oil, grape seed oil, cocoa butter, baking soda and sea salt to moisturize, clean and increase the softness of your skin. This special beautiful Bath Bomb, dotted with a flash, can better attract your eyes.
Grape Bath Bomb in addition to the common purple, we also have green grape bath bomb. The sale of Bath Bombs can be to order all purple grape bath bombs, or to buy our designed Fruit Bath Bomb gift box. There are watermelons, grape, peach, lemon, sweet orange, apple and six fruits in a gift box. What a surprise! Or you want three Bath Bombs in a gift box, or you design your own gift box, which is allowed.
Nursing instructions: the bath bomb is a dry product, so you must not let unused Bath Bombs contact the water flow. The humid environment is not suitable for stoRing Bath Bombs. It is not recommended to store it in the bathroom and in a sunny place, try to put it in a dry place. It is worth noting that it must not be put where children can get it. They will think it is a snack. Be careful of eating by mistake!
Welcome to buy our grape bath bomb, which is really a special fruit series bath bomb.

1. Can you do custom bath bomb branding?
We are an oem bath bomb factory, we can help you with sampling and formulation, sourcing and sourcing of raw materials and packaging materials, work design.

2. Do you have other packages? Because I don't like the packages you guys are offering right now.
Yes, we can change other packages according to your requirements. We will introduce some others to you first, or we can design according to your drawings.

3. Are you a bath bomb manufacturer or a trading company?
We are a professional manufacturer with more than 300 workers in Huizhou, China.

4. What is the MOQ for your OEM products?
Minimum order quantity per item is 1000.