A perfect gift for that "special someone" you want to remember.
With natural extracts of Argan oil ingredients shower gel is specially formulated to moisturize and comfortable feeling skin. Rich lather that leaves your skin feeling smooth, clean and healthy.
Once you drop one into your tub, it fizzes and releases delightful scents and skin-beneficial ingredients for your skin, gives you a soothing & spa-level experience with a natural colorful bath. No coloring will stain your skin nor your tub.
| | |
| --- | --- |
| Name | Magical bath bomb Set |
| Weight: | 75g*3 |
| Packing Size | 23.2*5.3*13.5cm |
| Fragrance | Rose,Lavender,Lemon,Orange, Bergamot, Mint, Jasmine or customize |
| Color | Single color, two-color mix or customize |
| Certificate | Disney FAMA, FDA, ISO 22716, GMPC |
| Application | Personal care, Spa, Hotel, Gift etc |
| Product Number | BHZ19052 |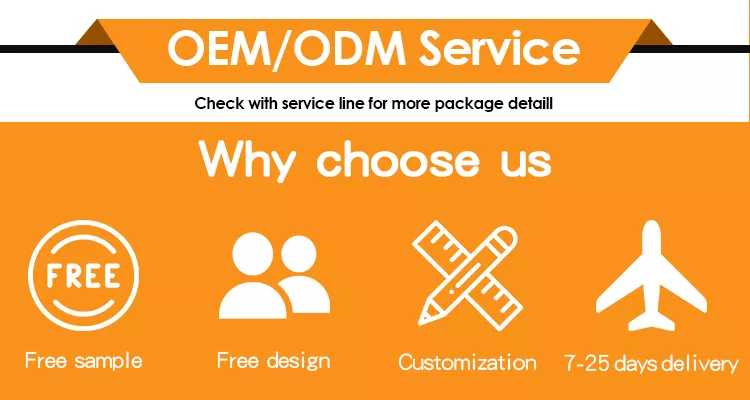 Do Bath Bombs Have Any Health Benefits?
You just grab your favorite bath bomb and toss it into your bath tub filled with warm water and settle for the most relaxing bath ever.
But little did you know that there are added benefits when you use a bath bomb for your bathing experience. The bath bomb experience is similar to that of bubble baths is one cool experience you should absolutely get to enhance your living.
These are the health benefits you get if you opt to use a bath bomb;
Detox your skin: One of the main ingredients of bath bombs is baking soda, and it is known for its numerous health benefits. It has a great effect and is very helpful in removing toxins. The best way to remove dirt and oil residue on your outer skin layer is to use a bath bomb.
Ease soreness and relax your mind and body: Using a fizzy bath bomb and soaking inside a warm bath for about 20 minutes can be both comfortable and uplifting, putting you in a calming state and making you free of worry; thereby boosting your mood. It can also help reduce tension and soreness. Feel free to add soft music and a few candles to get that spa-like experience.
Smooth out dry skin: If you need extra moisture for your dry skin, then a bath bomb is just right for you. It is also great for sensitive skin. As soon as you dissolve the bath bomb in water, it fizzes and helps loosen layers of skin that are damaged. The oils in bath bombs also help moisturize your skin, so taking a long soak in these hydrating oils will surely keep your skin supple and soft.