Mini Kids bath bombs – 6 pack has a selection of great Kids Bath Bombs that offer a variety of fun colours and a beautiful aroma for your kids to enjoy!
PREMIUM INGREDIENTS: Our ingredients are of the finest quality. Ingredients include Baking Soda, GMO-FREE Citric Acid, Kaolin Clay, Epsom Salt, SLSA,Coconut Oil,Skin Safe colorant,Fragrance oil
PREMIUM SCENT: Sweet Pineapple
Min Weight of Pack: 300 gr
Proudly handmade in Australia in small batches with the finest cruelty-free, quality ingredients.
No after-bath cleanup required. Colors dissolve completely without leaving a ring in your tub.
How to use: Run the tub and release the bath bomb into the warm water and see it release amazing colours and a lovely aroma.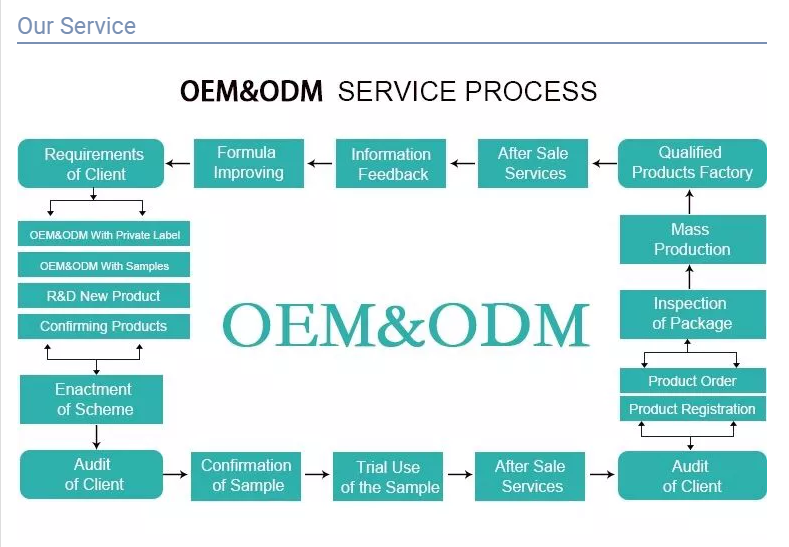 Our factory is located in Huizhou, Guangdong, China. Our products are famous for their excellent quality. We provide personalized customization and considerate logistics services. It is deeply favored by the markets of the United States, Europe, Japan and the Middle East. It is also the first choice for domestic brand processing. The company has established good cooperative relations with companies in many countries and abroad. Adhering to the interests of customers is the interests of the company. Products meet the requirements of customers and serve customers better. Support OEM and ODM. Various formulas and molds can be selected and customized. Welcome to cooperate.