Bath Bombs With Toys product is very popular with children. There are all kinds of interesting toys in the bath bomb so that children can play while bathing.
The highlight of the surprise bath bomb is the surprise toy in the ball, we can customize all kinds of themed toys you want for customers, superheroes, small animals, magic themes, and festival themes are all within the customizable range, we are a family of 20 years The above bath bomb factories are supported by a mature supply chain, and the materials of the toys can also be customized, such as PVC or silica gel.
Packaging can also be customized, display packaging, or gift box packaging.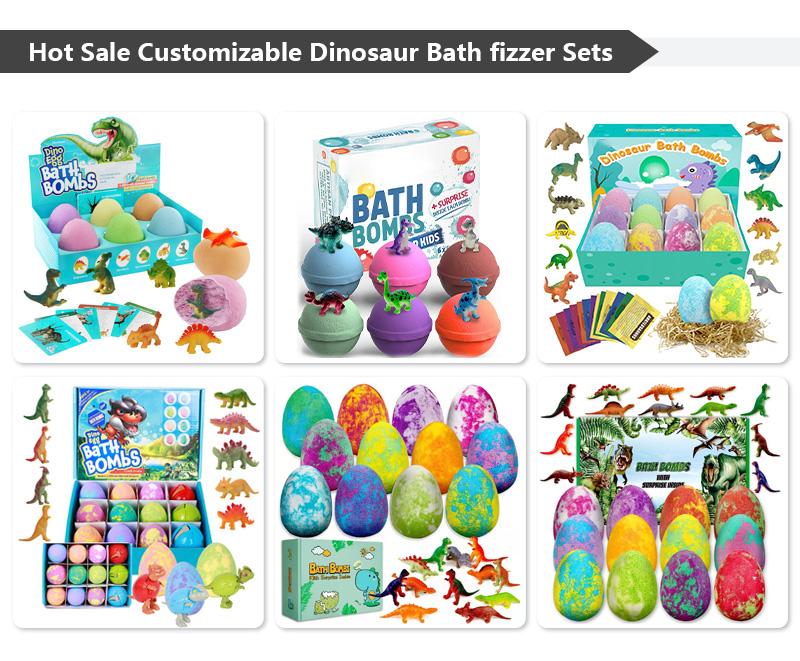 About this item
SURPRISE TOYS INSIDE: Each of our bath bombs for kids with toys inside, watch for which toys are inside after fizzing. Our Surprise Bubble Bath Bombs are a gift within a gift - when the bath bomb fizzes out, they have a fun toy to remember what is sure to be one of their favorite gifts.
ORGANIC INGREDIENTS: Our bath toys bombs use organic scented Essential Oils, Butyrospermum Parkii (Virgin Shea & coco Butter), Clays, Coconut Oil, Epsom salt, Certified Organic Sustainable Palm Oil, Water, Sodium Bicarbonate (Baking Soda), Citric Acid, ensure that they are KID Safe, leave your skin hydrated and moisturized.
HAND-MADE BATH BOMBS, NO TUB STAINS: This gift set contains 12 uniquely crafted aromas: Mint, Strawberry, Vanilla, Ocean, Green-tea, Violet, Lavander, Chamomile, Green-apple, Rose, Lemon, Eucalyptus. Fun colors that do not leave a oil ring around your tub. Your tub water will turn a light shade of color but will be easy to clean.
TURNS YOU INTO THE HERO OF BATH TIME: Tired of fighting with your kids to get them to take a bath? Our big bath fizz bombs transform you from the villain to the hero of bubble bath time. Turn to whine into cheering with the mention of our bubble bath fizzy balls.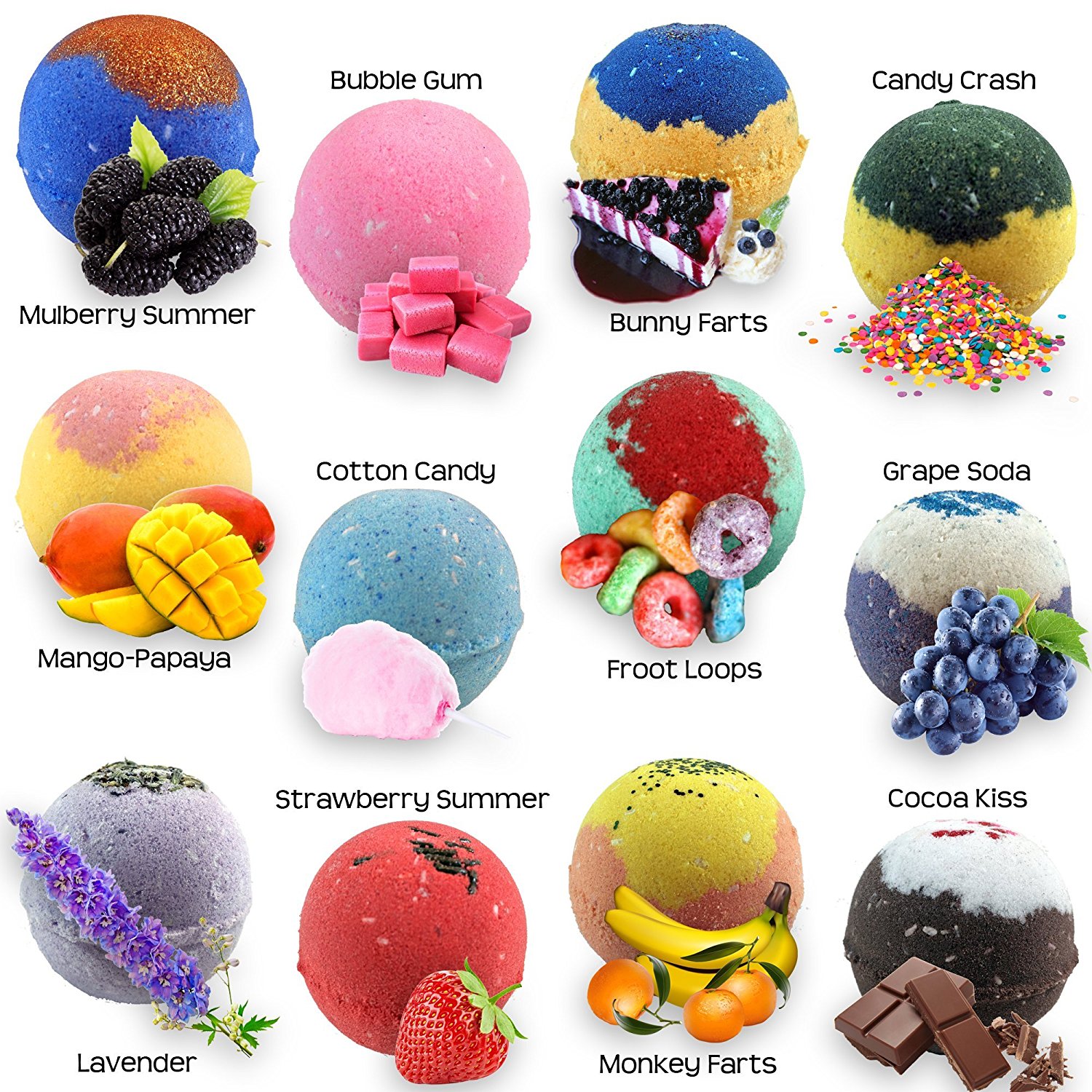 | Specification | Details |
| --- | --- |
| Product Name | Bath Bombs With Toys |
| Materials | SLS-free and natural ingredients like baking soda, citric acid, shea butter, essential oils |
| Shapes | Custom shapes available, like animals, hearts, flowers etc. |
| Sizes | Standard size is 2.5 inch diameter, can customize larger or smaller |
| Scents | Over 20 nature-inspired scents to choose from, or customize your own scent |
| Colors | Vibrant colors, can customize to your needs |
| Toys Inside | Small plastic toys sealed inside the bath bomb |
| Packaging | Clear or printed PVC box with foam insert |
| Labels | Customized full color labels with your branding |
| Certifications | ISO, GMP, MSDS |
| Order Quantity | 100 - 50,000 pieces or more |
| Lead Time | 15-20 days for production, 5-7 days for shipping |
| Payment Terms | 30% deposit, 70% before shipping |
Please let me know if you need any other details about customizing your own bath bombs with toys! As the technical engineer, I can provide specific advice on materials, molds, production etc.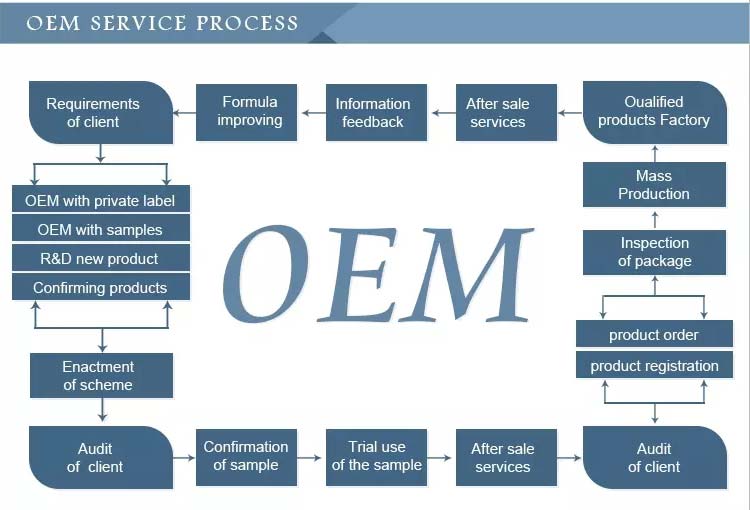 I'd like to recommend some of the popular bath bombs for children on our website, Our handmade, all-natural children's bath bombs quickly dissolve to create abundant, skin-safe foam for kids.
Huizhou Boymay Cosmetics Co., LTD. is a professional in Bath Bomb and personnel care industry. We are the manufacturer engaged in the R&D, product design, production, and marketing of bath bombs, bath salts, bubble bars, shampoo, shower gel, and other personal care products. Our head office is located in Huizhou China, and has been established for 27 years.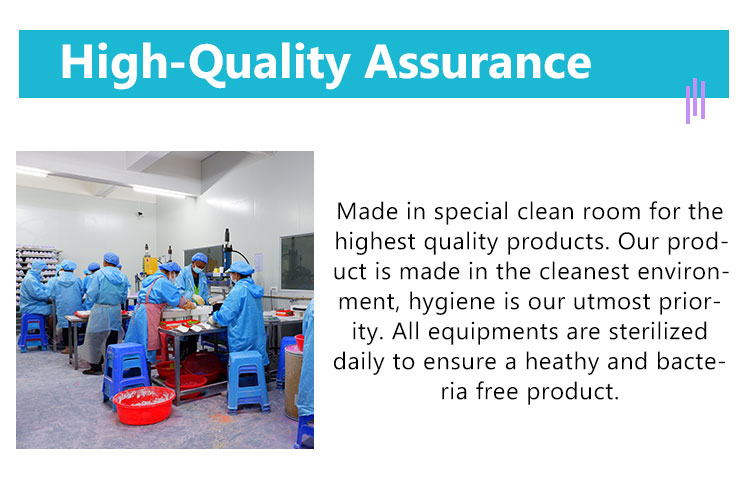 Our products are also exported to clients in the United States, Canada, Malaysia, Singapore, and others. We have introduced advanced technology which can help to complete mold proofing within 1 day. In addition, we have obtained SGS, GMAP, and ISO 22716 certificates. Dedicated to strict quality control and thoughtful customer service, our experienced staffs are always available to discuss your requirements and ensure full customer satisfaction. We welcome OEM and ODM orders, please feel free to contact our customer service center about your requirements.
WHY CHOOSE US:
1、OEM/ODM: We support custom formulations and design packaging for clients.
2、EQUIPMENT: Four Emulsifying Pot+Five Induction Aluminium foil Sealer+Eight Filling Machine+Six Canning Line+Six Assembling Line etc.
3、PROFESSIONAL TEAM SERVICE: We have a mature team, a factory with over 15 years of industry experience, an experienced design team, etc.
4、QUICK RESPONSE: All requests will be responded to within 8 hours and the social platform open for connecting
5、CERTIFICATIONS: We have the MSDS ISO 22716. COA BSCI
6、WORK ON INNOVATIVE/SUSTAINABILITY: Use paper tray instead of PVC trav/No plastic shrink/ Paper label instead of PE label without laminated/Use craft tape instead of plastic tape(All those based on customer request, if they need then we will make it.)
We are confident that we will be able to meet and exceed your expectations.
FAQ
Q: what about your delivery time?
A: If you need OEM/ODM ,About 40 days;
B: If order products under our brands , If order products under our brands ,The fastest is about 7-10 days,the delivery time is within 3 days if with stock.

Q: what kind of the certification do you have ?
A: we have certification for products , and we are ISO 22716-2007/ISO 9001- 2008/GMP certified bath bomb factory,At the same time, different certificates can be provided according to the needs of customers.

Q: what about your payment term ?
A: By T/T, 30% prepaid ,balance against the copy of BL,Support multiple payment methods;online payment,customs inspection services can be provided, Safe and guaranteed.

Q: Can I have our logo on the product ?
A: Yes, your customized requirements for color, logo, design, package, carton mark, etc.