Small hamsters are loved by many people because of their small size and loveliness. They can be held just a hand so many people like to keep one or more hamsters at home. Small hamsters also need to take a bath occasionally, otherwise they will have a smelly smell. You can try our product to clean your hamster.
| | |
| --- | --- |
| Product Name | Care Product for Pet Hamster |
| Fragrance | Fruit scents, Flower scents and customized |
| Function | Deep cleansing, Moisturizing, Hydrating |
| Ingredients | 100% Nature Ingredients, Bath sand |
| OEM/ODM | Accept |
| MOQ | 1000pcs |
| Weight | 400g or customized |
| User | Hamster |
| Package | Customized with safety package |
| Payment Methods | T/T, DP, L/C, Western Union, PayPal |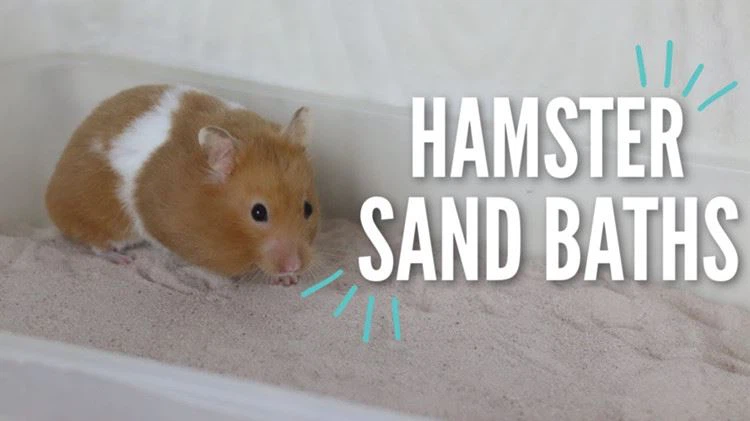 How should hamsters take a bath?
We have learned that because hamsters are small, bathing them is not like cats and dogs. Hamsters can't use water when bathing! The hamster's hair is dense and thin, and the sound of the hair dryer will scare it. It is easy to get sick or even die after washing with water. Here we recommend bathing the hamster with bath sand, once a week is enough.
The main raw material of bath sand is natural silica sand. It is a product sterilized at high temperature, which can keep the hamster dry and fragrant. When used, there is very little powder, because too much powder will damage the hamster's respiratory system and eyes. Hamsters need exercise, in the process of bathing with bath sand, hamsters can also strengthen the amount of exercise and keep healthy, so buy bath sand for your little hamster.
Bath sand has various fragrances. You can choose bath sand according to the preferences of small hamsters. Some hamster babies may not like smelly bath sand. We also have pure fragrance-free bath sand to choose from. When taking a bath, you can sprinkle the bath sand on the hamster with a small spoon or let it roll by itself. After the bath sand is used, shovel out the dirty things inside and throw them away. The rest can be recycled.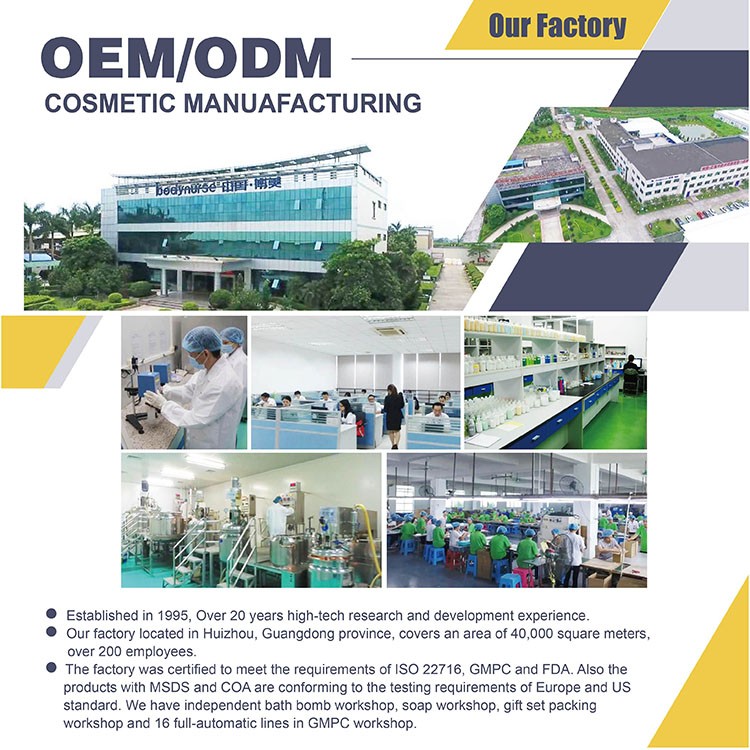 Our production environment is absolutely clean and safe, the staff are wearing masks and gloves, wearing aprons, tie up hair. All equipment is regularly checked and disinfected to ensure that every product is perfect.

We can offer you:
1.One-stop service, track logistics information 24 hours a day.
2. Short delivery time: 5-25 days after delivery.
3. Transportation mode: shipping, air transportation, express delivery and other ways you can choose.
4. Provide free samples, you can take the sample first and then make the purchase decision.