Natural ingredients: cruelty-free, vegan safe, natural bath bombs are preservative-free, non-irritating, no toxic or harmful will ever enter our products, suitable for all skin types, even sensitive skin, designed for children.Our bath bombs are made with the highest quality ingredients made from pure natural plant coloring, and we do it for you. The only thing you need to buy and enjoy.
EASY TO CLEAN: Pure natural plant pigments create beautiful colors in the water that dissolve and rinse easily, no stains on your bathtub. No pigment residue on your child's skin either! If you hate the feeling of sticky and dirty bath bombs, try our Bath Bomb. (Please take care of your child 3 years old)
| | |
| --- | --- |
| Product Name | Kids Bath Bombs With Surprise Toys |
| Features | Pure natural ingredients, safe and fun. |
| Function | Increases the pleasure of bathing. Deeply cleanses and relaxes the bodyLathers richly and dissolves easily with water.Removes body impurities and exfoliates.Long-lasting fragrance retention.Lathers richly and dissolves easily with water.Removes body impurities and exfoliates.Long-lasting fragrance retention.Gift set, round, custom shape. Includes toys and more. |
| Shape | Gift sets, round, custom shapes. Includes rings, toys, etc. |
| Multi-packaging | Single Pack Mixed Pack Gift Set Children's set |
| Services | Customized packaging, shapes, logos |
| Weight | 130g(Support customization) |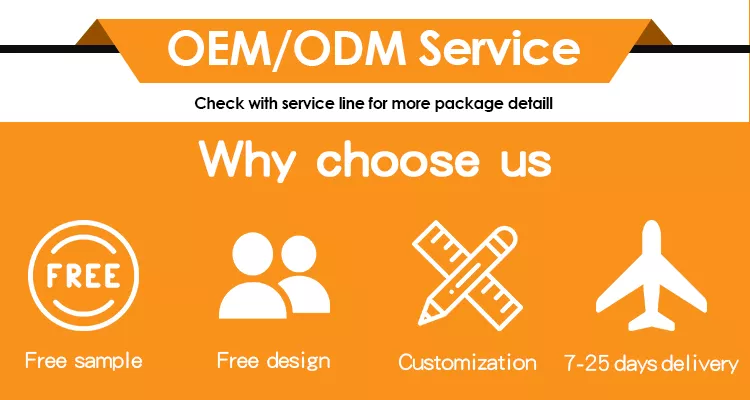 Boymay as a excellent bath bomb manufacturer and bath bomb supplier with more than 27 years of experience in the personal care and beauty field, mainly produces various bulk bath bomb wholesale supplies. Such as dried flower bath bombs, built-in toy bath bombs, crystal bath bombs, rainbow shower gel bombs, fruit bath bombs, streamers, etc. For bath bombs, we accept OEM ODM request. Besides bath bombs, we can also accept OEM designs for soaps, shampoo gels, masks, body lotions, etc.

Our factories and services:

We have introduced advanced production equipment for research and production. Every product from Boymay needs to go through strict inspection and re-inspection before shipment. Boymay also has multiple stores on Amazon and is GMPS and ISO certified.
In addition to a huge production base, advanced R&D technology and equipment, Nagaliving also has a reliable and talented design team who are able to select products and accessories to create stylish products.

Our mission:

In the process of continuously improving quality, we believe.
We believe in continuously providing the best service.
In becoming your partner to win, we believe.